Our Wines
Discover all our wine ranges: Crémant de Loire, Saumur Champigny, Coteaux de Saumur, Quality sparkling wines, Saumur sparkling wine and our non alcoholic Festillant.
Our alcohol-free wines
A byword for celebration and effervescence for the past 10 years, Festillant has offered a complete range guaranteed to add sparkle to any occasion, whether enjoyed as it is or flavoured!
No alcohol, no artificial flavours, just 100% pleasure!
Sparkling drink made from de-alcoholised wine. Produced using classic methods of natural vat fermentation, this finely sparkling drink then undergoes low-temperature vacuum distillation before it is bottled. Festillant is a drink made from de-alcoholised wine, with only the slightest modifications to its taste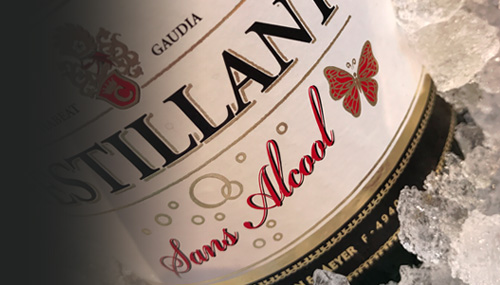 No products were found matching your selection.