Our Wines
Discover all our wine ranges: Crémant de Loire, Saumur Champigny, Coteaux de Saumur, Quality sparkling wines, Saumur sparkling wine and our non alcoholic Festillant.
Our still wines
Champigny and Coteaux de Saumur, a range of fruity wines which capture the essence of the Loire Valley. The ultimate expression of a terroir.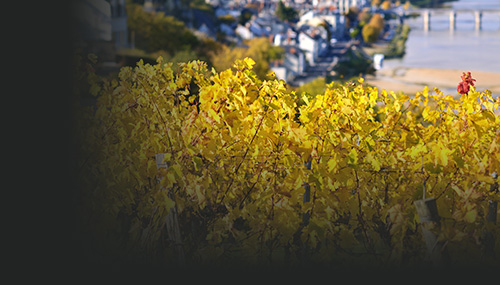 No products were found matching your selection.